What's The Difference Between Virgin Hair and Non Remy Hair-Elemo Hair
    Virgin hair also called remy virgin hair which is mean that from the person whose hair is never been chemical processed,the hair is in original status,the cuticles direction
is the same,when you comb the hair,it can easily go through and it feel very soft and the hair is very full and bouncy,it will not shedding and tangle. Usually virgin hair can be used at least 1-2 years if the hair had been care properly.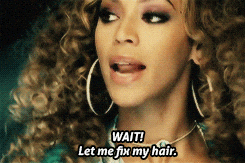 Non Remy hair which mean that the hair is collected from hair salons in south east,like Indian,China,Vietnam and so on.The hair is collected in different person or the same person but the hair cuticles is not in the same direction,which it need to be processed by machine,and then use acid to process to make the cuticles in same direction,so when you combe the hair,it will not get tangled,but in this way,because the hair had been processed by chemical acid,the hair is damaged,it will get thin and the usage time will be more shorten,more over the hair can not be dyed color too many times,when you dyed color only can dyed darken color,can not dyed lighten color,if you bleached too many times,the hair will get tangled and shedding crazily.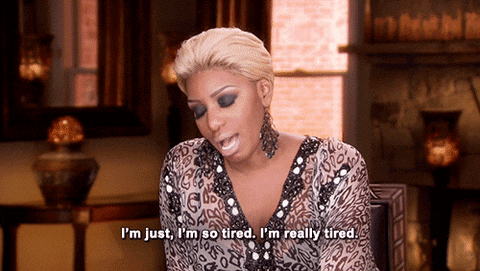 So if you want to have a more full and bouncy and healthy human hair,
Here i would suggest you to buy virgin hair.It is worth the price and can be used for more times compare with non-remy hair which only can be used for several months.